Are you eagerly waiting to see Scott Cooper's newest film, Antlers? It is scheduled to premiere in October since it was delayed twice due to COVID-19 restrictions. This supernatural horror film revolves around a teacher and her brother while trying to discover if one of her students is hiding a supernatural creature. It sounds great, doesn't it? Well, since there is some time left before this title comes out, here are other movies directed by Scott Cooper Miami Beach film maker.
Out of the Furnace (2013)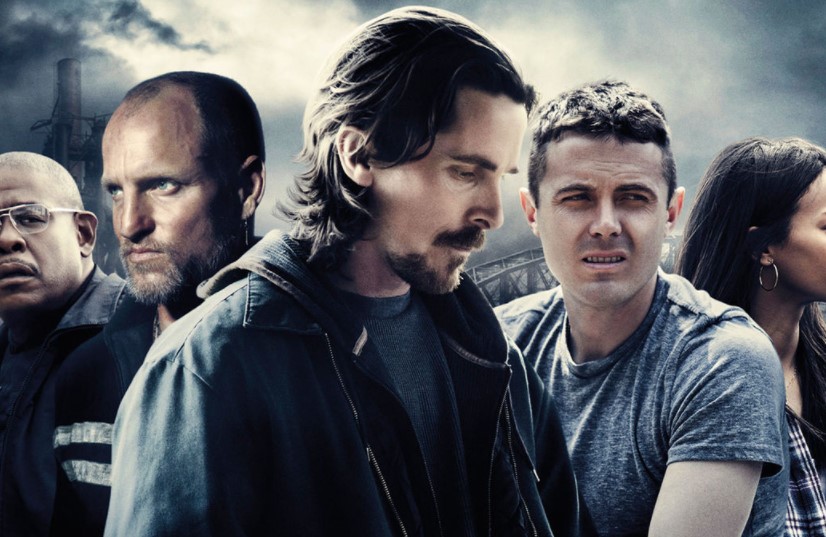 Christian Bale portrays the role of Russell Baze, a steel mill worker who is forced to go on a hunt and rescue his brother Rodney (Casey Affleck) after he goes missing. Rodney is a war veteran who is having a hard time adjusting to civilian life after his deployment ended. Pretty soon, he gets involved with the wrong crowd, starts gambling, and eventually disappears. Since the police won't do anything about it, Russell needs to find him on his own.
Black Mass (2015)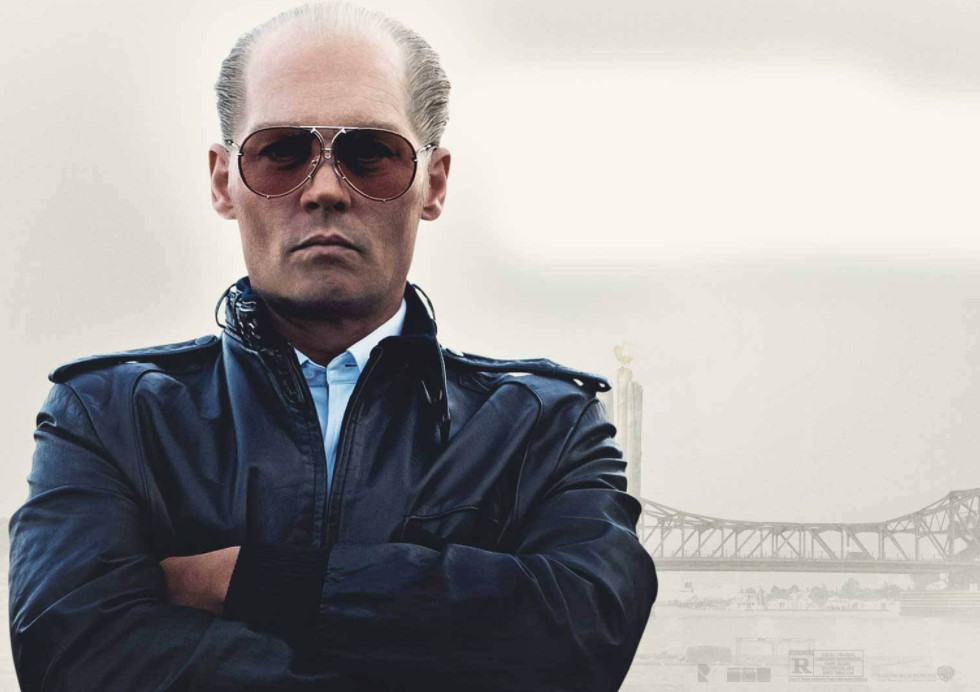 If you enjoy mobster movies, you should not miss this 2015 title based on the book "Black Mass: The True Story of an Unholy Alliance Between the FBI and the Irish Mob." Plus, the main character of Whitey Bulger is played by Johnny Depp, which is more than enough reason to add it to your to-watch list.
The best part is that it is based on a true story of a famous criminal in South Boston who started collaborating with the FBI to eliminate another Mafia family from his territory. He was also a brother of the Massachusetts Senate President. Other roles are portrayed by Benedict Cumberbatch, Dakota Johnson, Kevin Bacon, and Joel Edgerton. To check criminal records in Massachusetts, visit lookupinmate.
Hostiles (2017)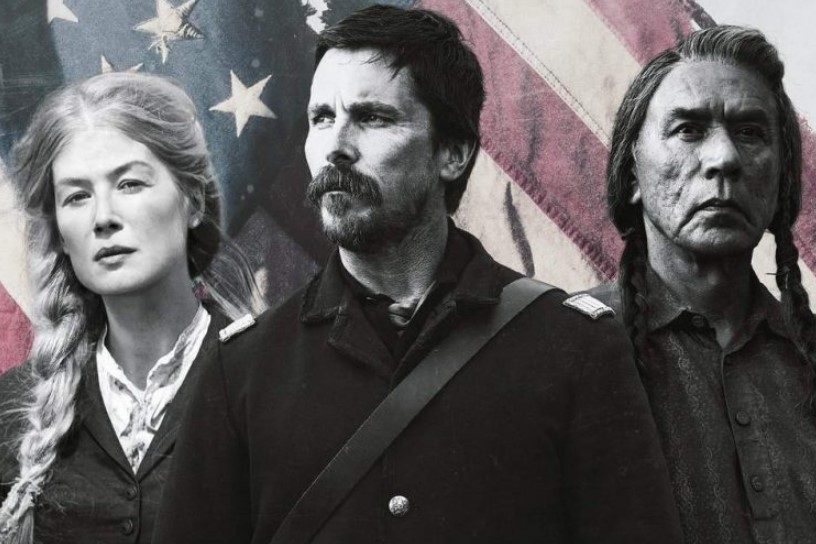 Scott Cooper is both a director and a screenplay writer of this 2017 modern western movie. Once again, Christian Bale plays the main role of Army Captain Joseph Blocker. He received an order to travel with Yellow Hawk and escort him and his group to their native lands in Montana. Even though Blocker doesn't want to do this at first, he eventually agrees to complete the task.
Along the way, they meet Rosalee Quaid (Rosamund Pike), whose entire family was killed by a war group of Comanche people. Although she is initially frightened by the presence of Native Americans, Rosalee joins them. Soon, they will discover that they have embarked on a dangerous journey and will have to fight for their lives.
Crazy Heart (2009)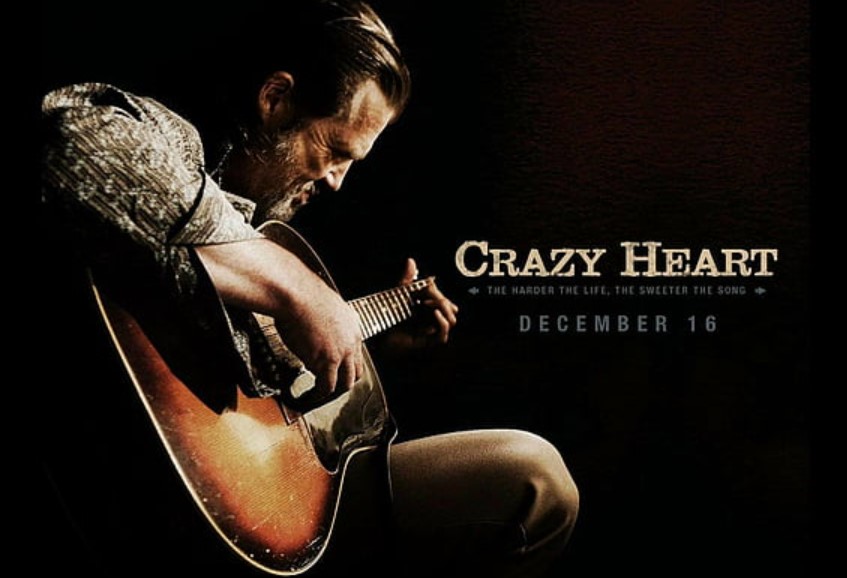 Finally, this is the best Scott Cooper film, and this isn't only according to the audience but also critics since it won two Academy Awards and two Golden Globes. This title follows a story of a" once-upon-a-time" country star, played by Jeff Bridges, who needs to reassess his life upon beginning a relationship with Jean Craddock (Maggie Gyllenhaal). Jeff is not only forced to change his lifestyle habits to maintain his new love relationship, but he also has to deal with the issues from the past and find a way to reconnect with his son.