Scott Cooper is one of the most famous directors in Hollywood, and he has been known to work with the best of the best, creating cinematic masterpieces. All of his pieces have been extremely popular, and they have gotten the highest ratings from both critics and users. This person is more than just a director, and he has been acknowledged as an actor, writer, and producer. In this article, we are going to talk about Cooper's movies, and we will give you a list of them ranked from worst to best.
Out of the Furnace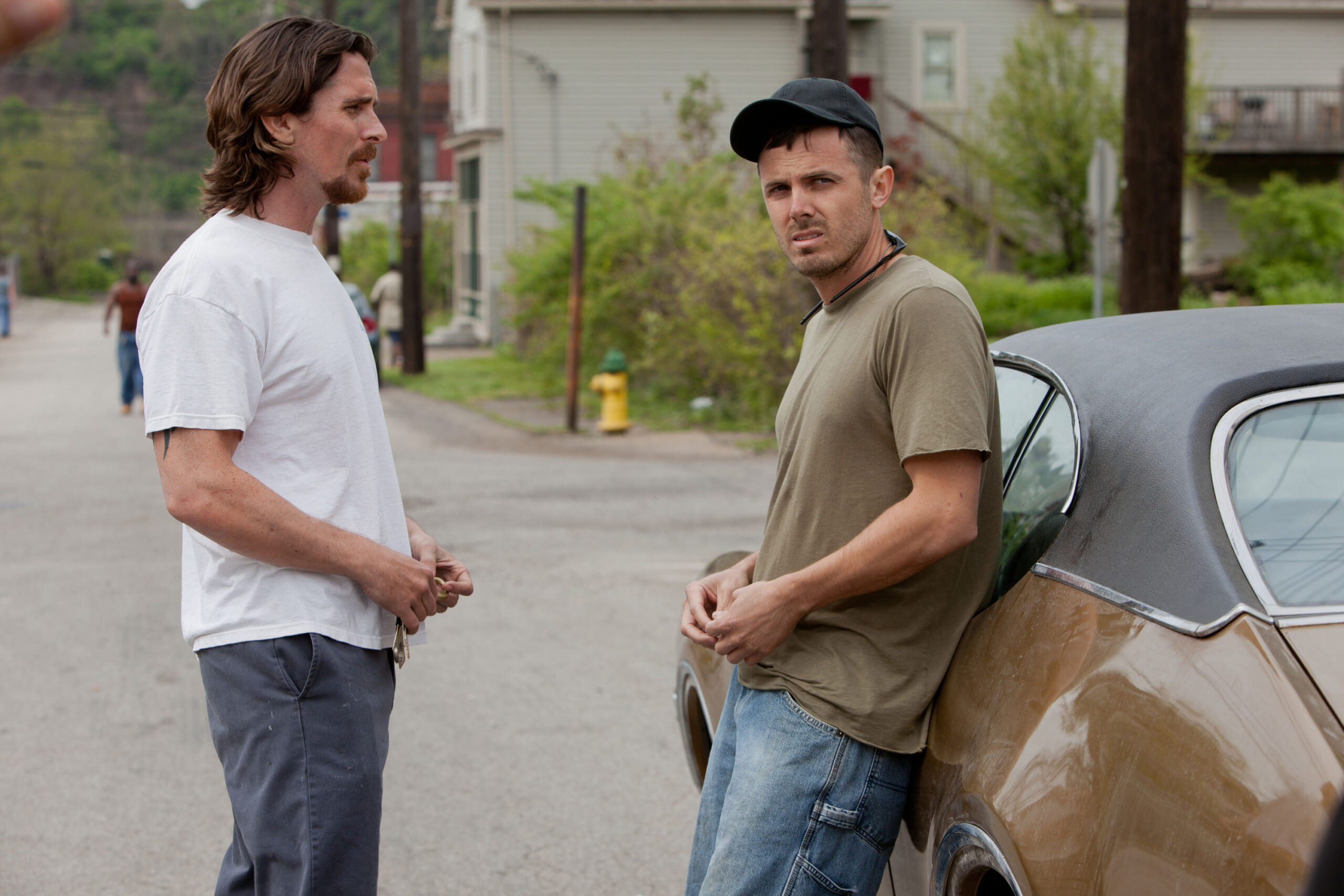 The piece we are going to start with is far from a bad movie, and this film came out in 2013. It is extremely highly rated, with a score of 6.8 on IMDB and with a Metascore of 63. This is considered the worst piece made by Cooper, but it is still one of the best films that you can lay your eyes upon. It was the first collaboration between Scott and Christian Bale, and in this piece, you can see Casey Affleck and Zoe Saldana starring alongside Bale. It is an action and crime film showing the determination of the protagonist when the authorities fail him.
Black Mass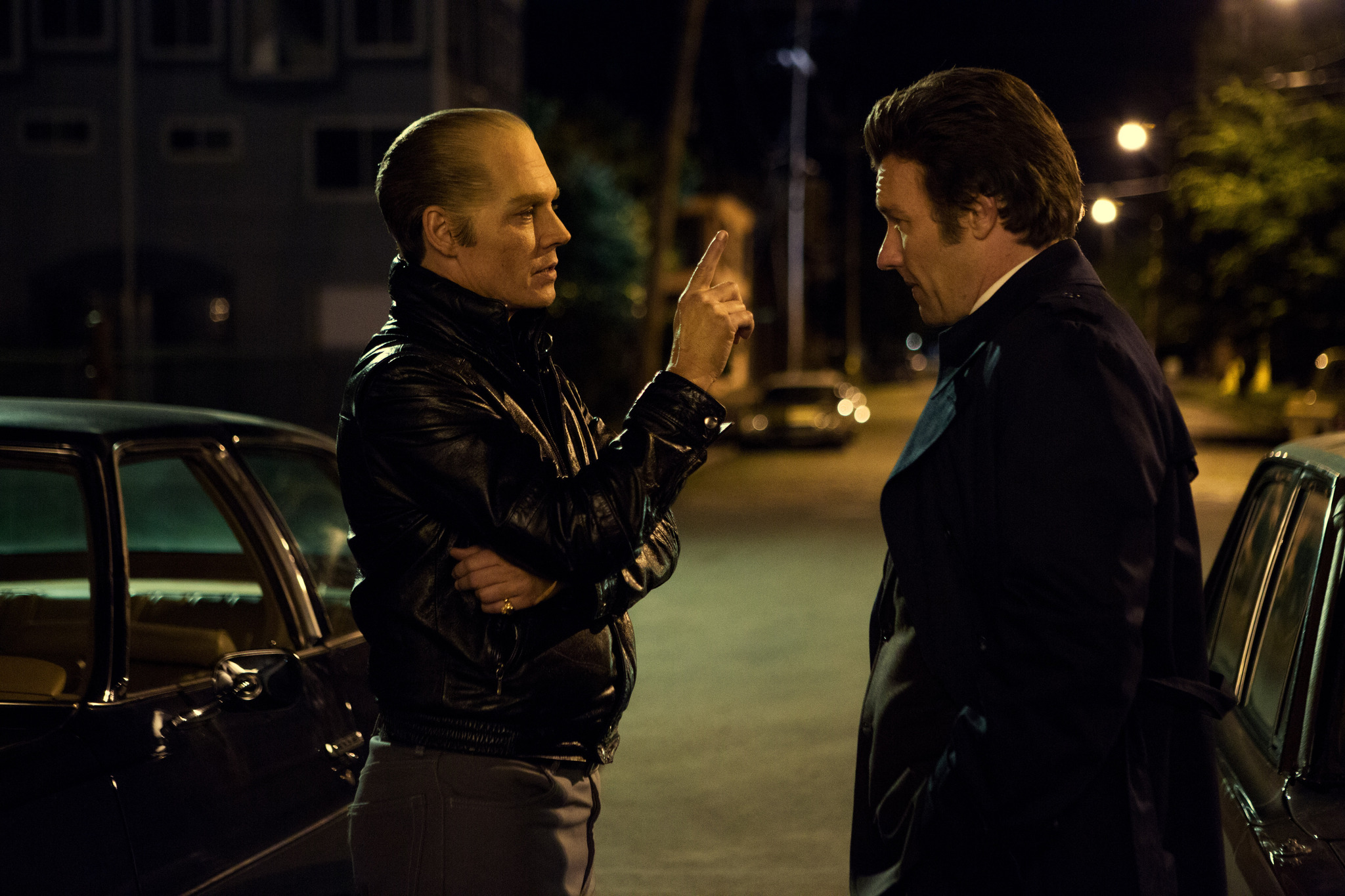 Next, we have Black Mass with a current rating of 6.9 and a Metascore of 68 that combines Scott's brilliance and the masterful acting skills of Johnny Depp, Benedict Cumberbatch, and Dakota Johnson. It is a film that came out in 2015, and it has been categorized as a crime drama that follows the true story of Whitey Bulger who chose to help the authorities in their goal of taking down the mafia despite his family's involvement in it. It is a piece that will keep you on the edge of your seat and it is definitely something worth watching.
Hostiles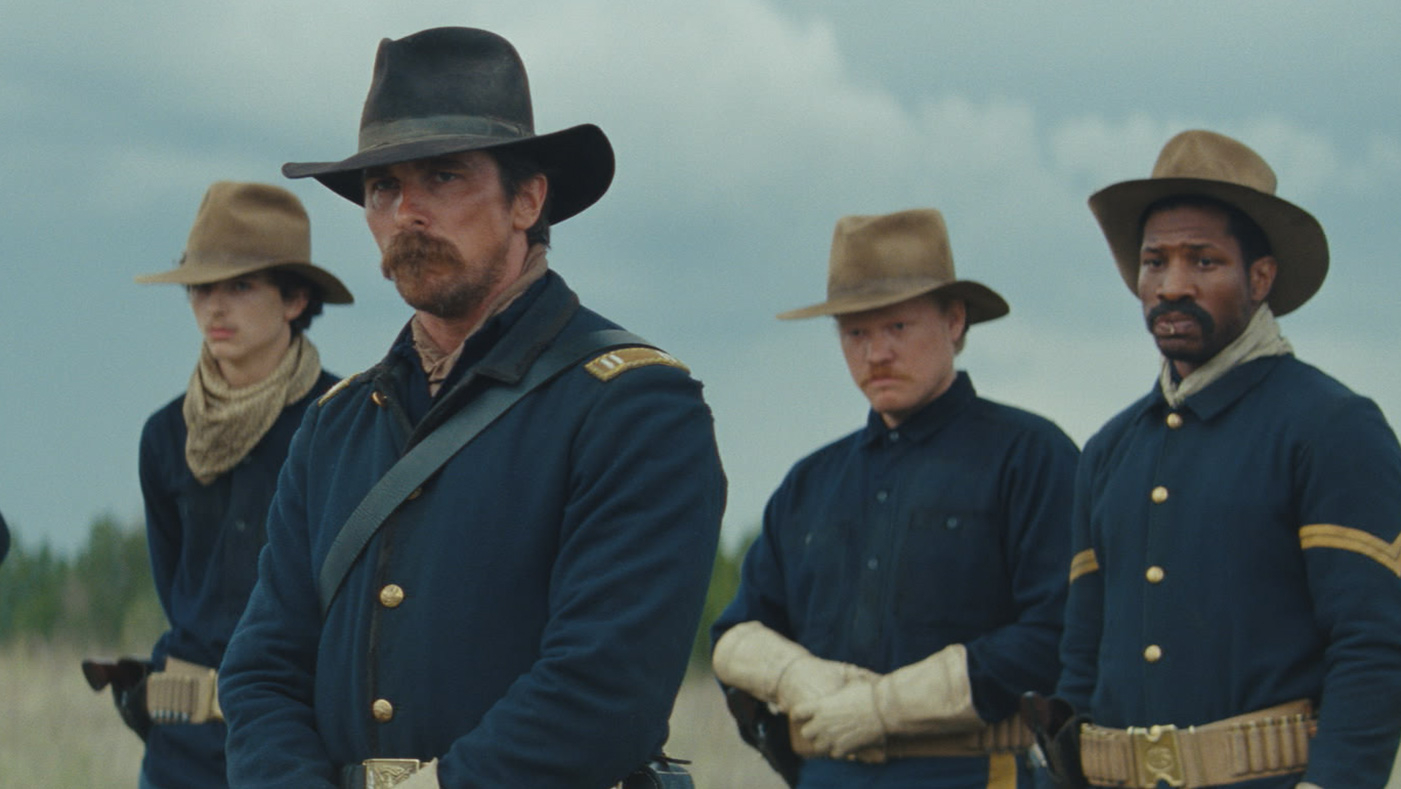 Once again, in Hostiles, we see the collaboration between Scott and Bale, and it once again resulted in a masterpiece that has wowed audiences all around the world. Currently, this movie has been ranked with a 7.2 score on IMDB and it has been acknowledged by experts and critics alike. Scott Jason Cooper is the director and writer of Hostiles that came out in 2017 and it is a drama and western film that follows the story of a legendary Army captain in the late 1800s.
Crazy Heart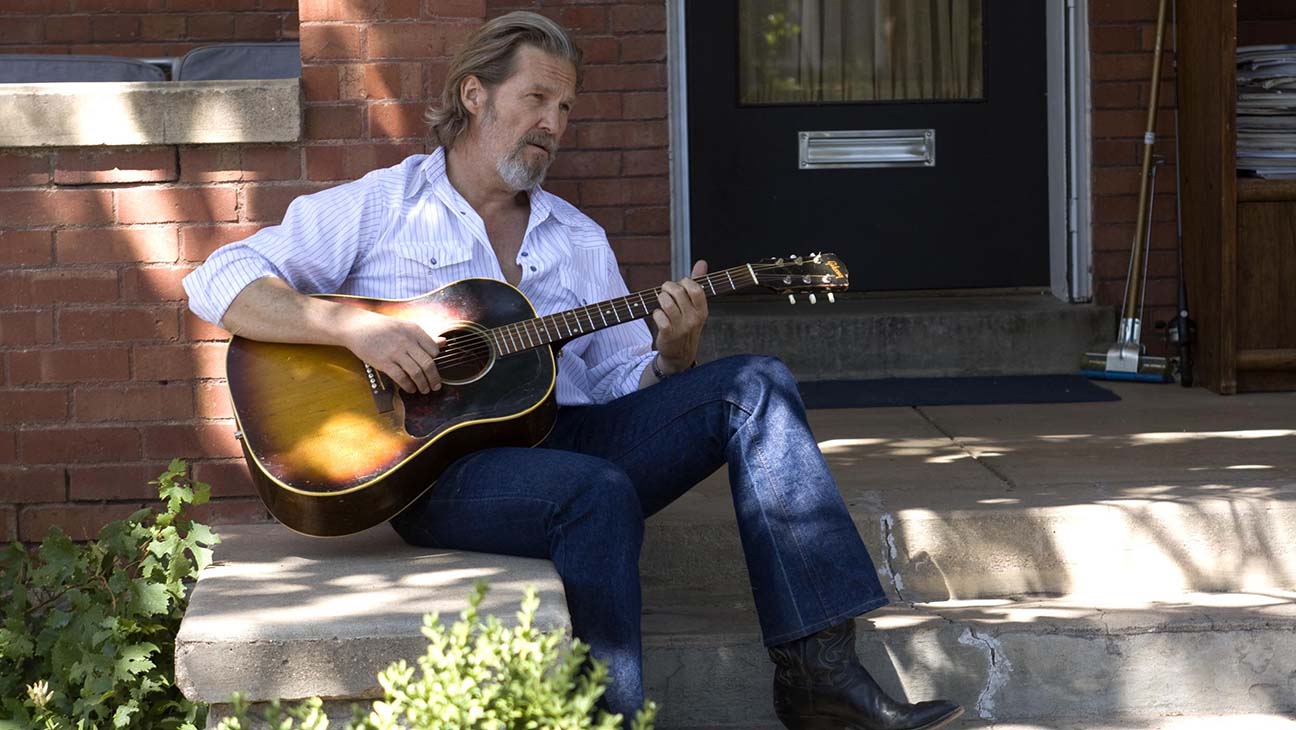 Lastly, we have this film that is pretty close to perfection. Crazy Heart came out in 2009 and the lead roles take Jeff Bridges, Maggie Gyllenhaal, and Colin Farrell. It has a score of 7.2, just like
Hostiles, but it has a much higher Metascore than the other film directed by Cooper. It is a drama and romance piece that follows the life of a musician who is at the end of his fame, and the story of love that can light back up old inspiration.
As you can see, all of Cooper's films have been extremely highly rated, and they are worth seeing. You should give them all a chance when you find time, and this will be a decision you will never regret.