Are you looking for the best casino-themed movies of all time? From thrilling heist films to classic comedies and heartfelt dramas, there are some amazing films that feature casinos or gambling at their core. Whether its a high stakes poker game in Vegas or a few rounds of bingo in Atlantic City, these movies have plenty of action and excitement to offer. So get ready as we take you through the top 10 picks for the best casino-themed movies ever made!
Casino (1995)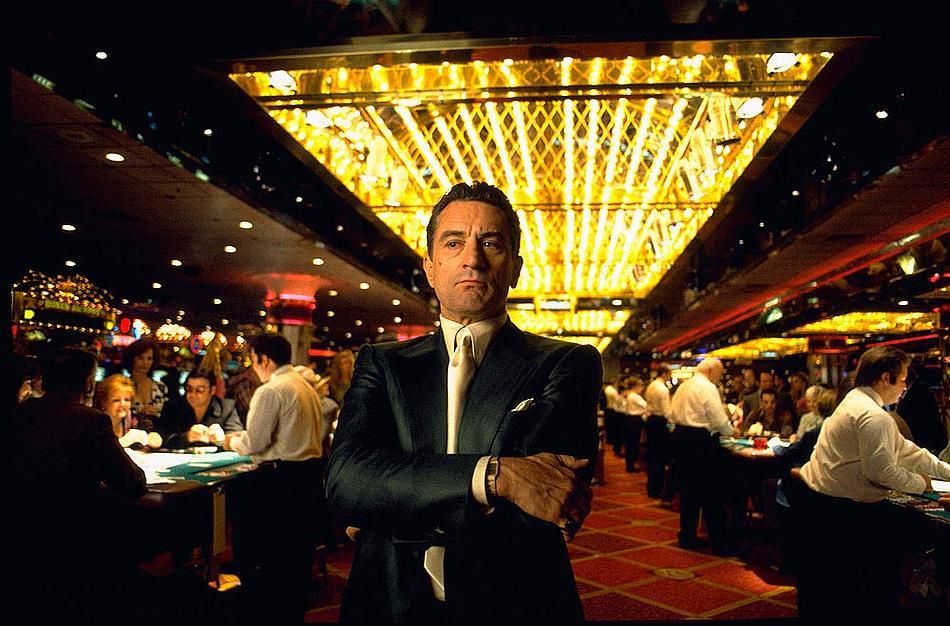 Casino (1995) has been hailed as one of the best casino-themed movies of all time. Starring Robert De Niro, Sharon Stone and Joe Pesci, this crime drama follows Sam Ace Rothstein (De Niro), a gangster sent to Las Vegas by his bosses to oversee their casinos – the Tangiers and the Hacienda. As Ace moves up through the ranks at both casinos he finds himself caught between two worlds: that of organized crime and that of legitimate business. The movie offers an interesting insight into what it is like for those who live in these two very different worlds, with plenty of thrills along the way. While Casino may not be a classic romantic comedy or action movie, its engaging plot and strong performances make it one of the best casino-themed films ever made. Whether youre looking for some thrilling entertainment or just want an interesting peek into life in Las Vegas, Casino is sure to provide hours of enjoyment!
21 (2008)
21 (2008) is a heist movie filled with high stakes and larger-than-life characters. Based on the book Bringing Down the House, which was inspired by true events, this film follows a group of MIT students who use their math skills to win big at blackjack in Las Vegas casinos. Starring Jim Sturgess, Kate Bosworth, Laurence Fishburne, and Kevin Spacey as an intimidating casino manager trying to stop them from winning too much money – 21 will have you rooting for the underdogs until the very end.
Oceans Eleven (2001)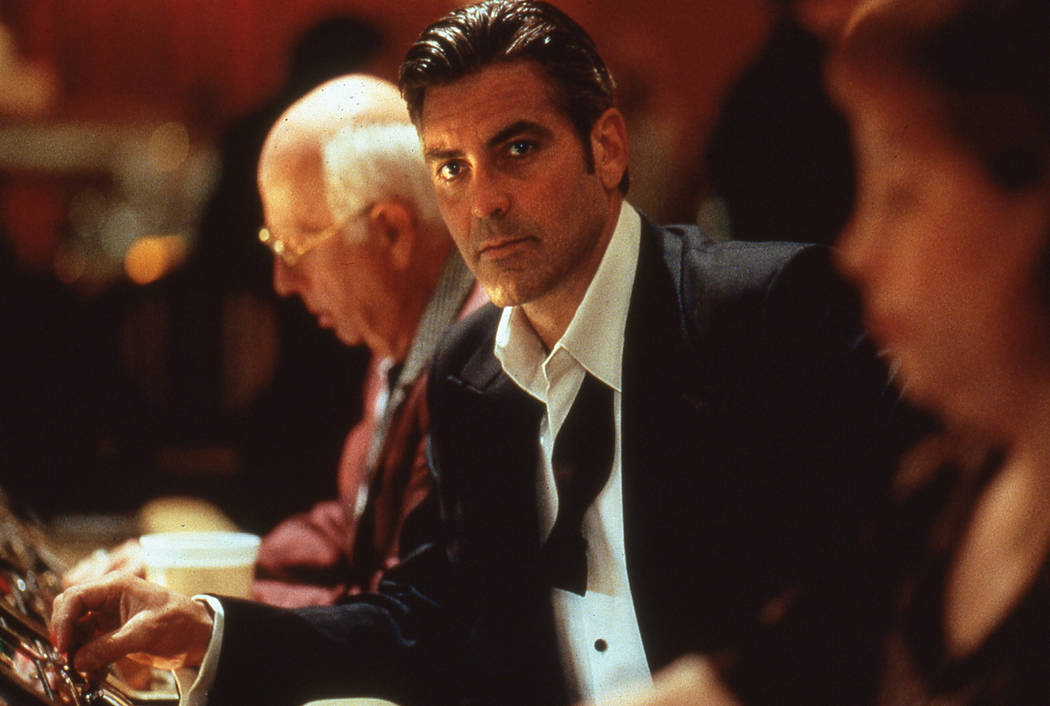 Oceans Eleven (2001) is a true classic in the casino-themed movie genre. This heist comedy stars George Clooney and Brad Pitt as two conmen looking to pull off the biggest robbery of all time, stealing millions from a Las Vegas Casino. The movie features an array of Hollywoods most talented actors playing eccentric characters with their own unique motivations for taking on such a risky job. Oceans Eleven manages to be suspenseful and funny at the same time, with its clever writing and impressive cast elevating it above other movies in this space. Although it may not have been the first casino-themed film, it certainly set the bar high for all future entries into this genre – making it one of the best that cinema has to offer.
Rounders (1998)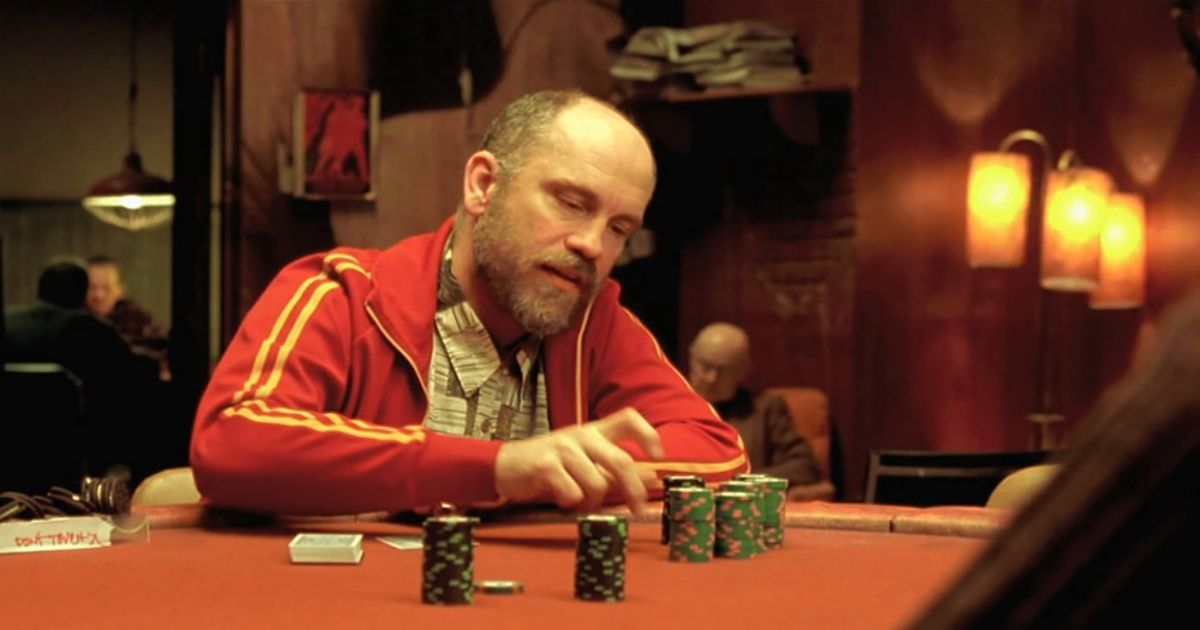 Starring Matt Damon and Edward Norton, Rounders (1998) is a cult classic about the high-stakes world of underground poker. Damon plays Mike McDermott, an ambitious law student whose debt forces him to return to the world of gambling. He teams up with his old friend Worm (Norton), an ex-convict who has been banned from casinos all over town. Together they embark on a thrilling journey that takes them deep into the seedy underbelly of professional card playing as they face off against some of New Yorks most ruthless gamblers in order to pay back their debts. With twists and turns around every corner, this intense drama is sure to keep you glued to your seat until the very end. Whether it's for money or pride, these two men will do whatever it takes to win – even if it means risking everything they have worked so hard for.
Conclusion
Casino-themed movies have become increasingly popular over the years, entertaining viewers with thrilling stories of high stakes gambling and crime. From classic films like The Cincinnati Kid to modern masterpieces such as Oceans Eleven, there are many great casino-themed movies out there. Whether you're an experienced gambler or just a movie buff, these films will provide hours of entertainment. Online pokie games offer another way to experience the adrenaline rush that comes from playing in a casino without having to leave your house – but for those looking for a more cinematic experience, any one of these best casino-themed movies is sure to captivate.