Do you want to create your own films someday? Whether you're thinking of making a short film for fun or trying to make a feature-length project, there are many different ways to go about it. But which one is the best for you? In this article, we'll take a look at the pros and cons of taking online filmmaking courses so that you can make an informed decision.
Pros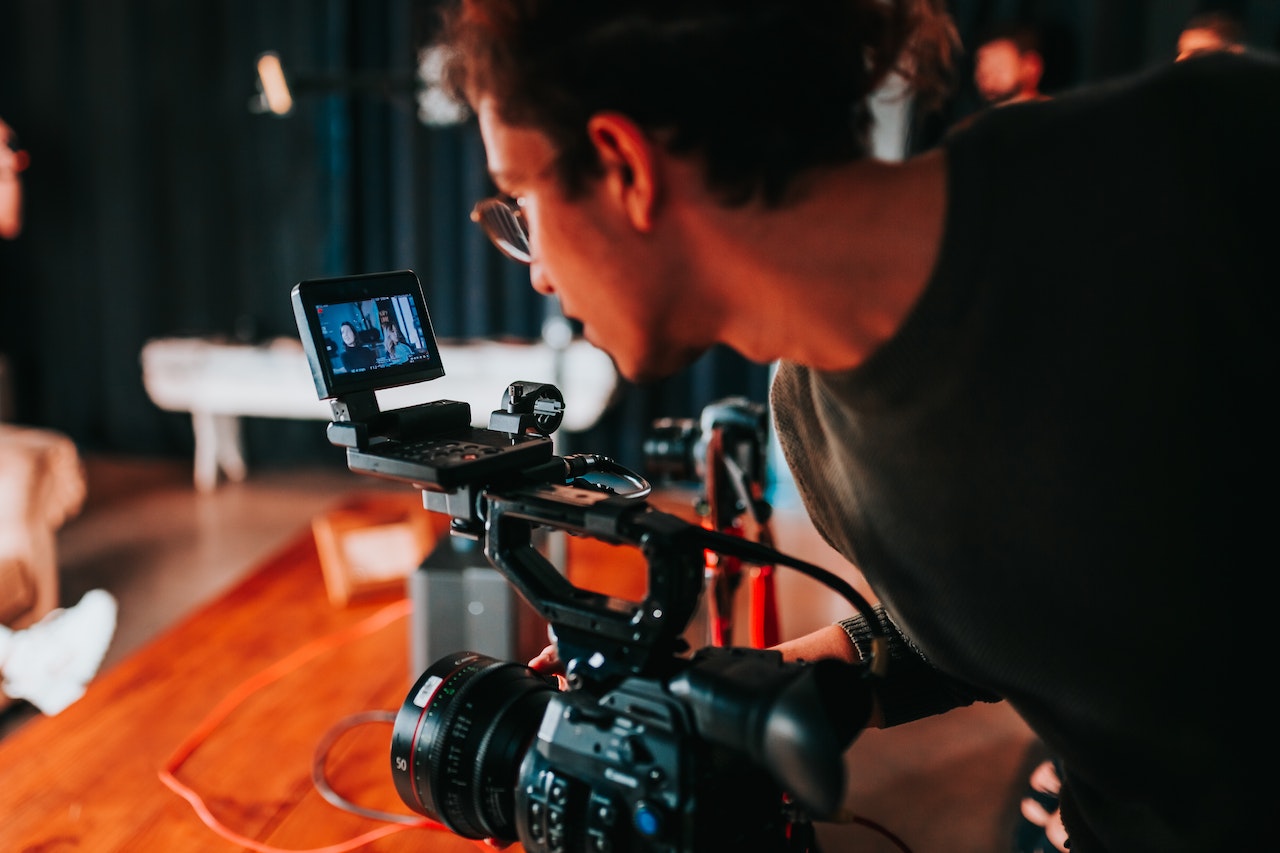 There are a number of benefits to taking online film courses, including the ability to work at your own pace and access materials at any time. Whether you're a beginner or an experienced filmmaker, online courses can teach you the essentials of directing, producing, cinematography and editing. Additionally, online courses often provide supplemental materials, such as movies and lesson plans, which make learning even more efficient.
Here are some specific benefits of online filmmaking courses:
You can learn a lot from online filmmaking courses.
They're affordable and convenient, and you can take them at your own pace.
You can get feedback on your work from the instructor, other students, and online forums.
You can explore different film making techniques and styles.
There's a good chance you'll end up with a polished short film or video project that you can share with the world.
Cons
When it comes to taking online filmmaking courses, there are a few potential drawbacks to consider.
The biggest drawback is that these courses may not provide the same level of instruction as those offered in brick-and-mortar film schools.
Additionally, these courses may not always be adequately updated or revised, which can lead to outdated information and ineffective techniques.
Finally, online courses may be more expensive than traditional film school programs, making them less affordable for some students.
When Should You Take an Online Filmmaking Course?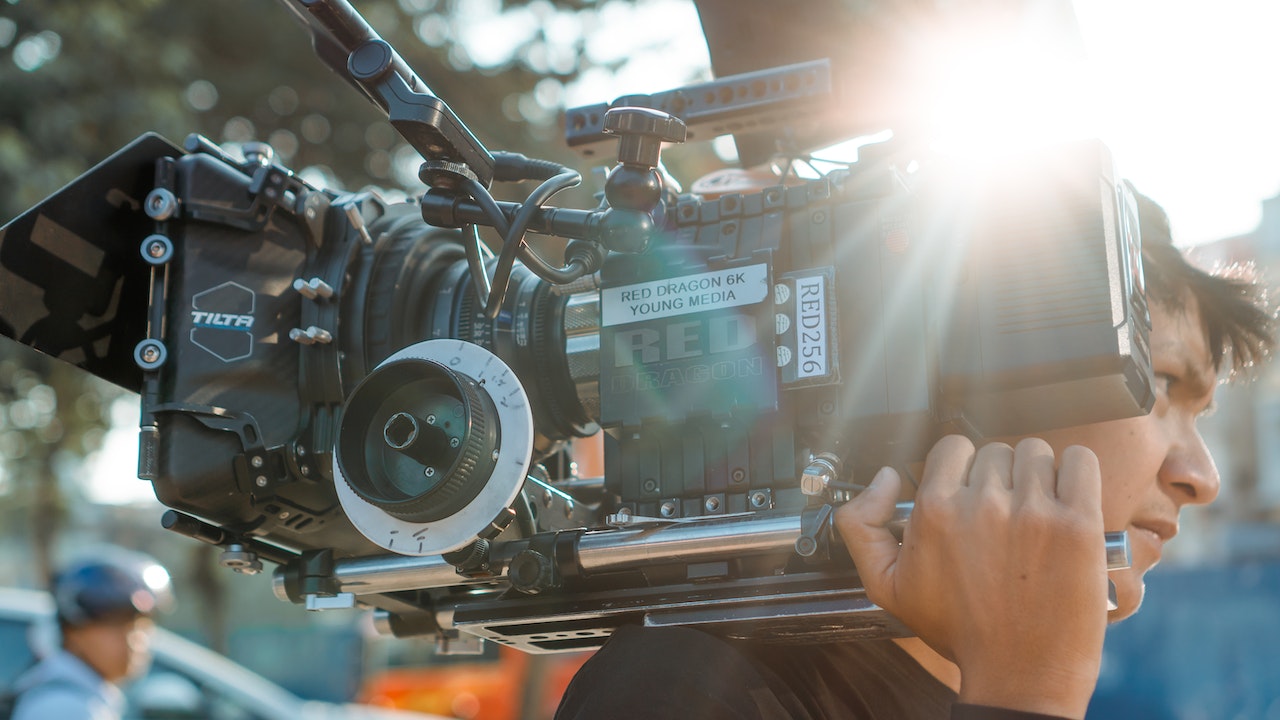 There are many pros and cons to taking an online filmmaking course. In general, online courses are a great way to get started in filmmaking, but they may not be the best choice for everyone. Before you decide to take an online course, here are some things to consider:
– Are you already familiar with video editing software? Many online filmmaking courses require students to use specific software, so being comfortable with it is a plus.
– Do you have enough time? Online courses usually take around 10 hours per week to complete, which may not be enough time if you also have a job or schoolwork.
– Do you want to learn on your own or do you want help? Most online filmmaking courses offer both individual and group instruction. If you want help, this type of course is a good option; if not, you may prefer an individualized program.
Conclusion
It can be great to have some formal training in filmmaking, especially if you're interested in making your own content. However, there are also a few pros and cons to taking online courses that I wanted to share with you.
First off, online courses are often affordable, which can be great if you're on a tight budget. Additionally, many online courses offer certificate or diploma programs which can give you the same level of certification as more traditional film schools.
However, it's important to remember that not all online courses are created equal. Some may be poorly designed or even scams, so it's important to do your research before signing up for one. At the end of the day, though, taking an online course is a great way to learn more about filmmaking and see if it's the right fit for you.