Actors travel for a variety of reasons. They may be on tour promoting a movie, attending a red-carpet event, or just taking a break from the hustle and bustle of Hollywood. For many actors, travel is an important part of their job. But with more security at airports and more people traveling all the time, how do these famous actors avoid long lines at the airport? Well, there are a few ways through which they get past the huge lines. Some of them are discussed as follows:
Private Jets
They use their private jets. The jets have a dedicated flight crew, a comfortable cabin, and these jets provide the freedom to get to their destination without having to deal with airport security and long lines. Some of the more well-known actors may also hire private security. This can help them figure out how to get around airports and get through security quickly and easily. There are a few companies that provide this service, and they are usually very professional and discreet.
Priority Lanes
VIP or priority lanes are another way that famous actors get around long lines at airports. Most of the time, these lanes are only for famous people, business leaders, and other high-profile travelers. By using these lanes, celebrities don't have to wait in line with the rest of the travelers to get through security.
Book Flights During Off-Peak Times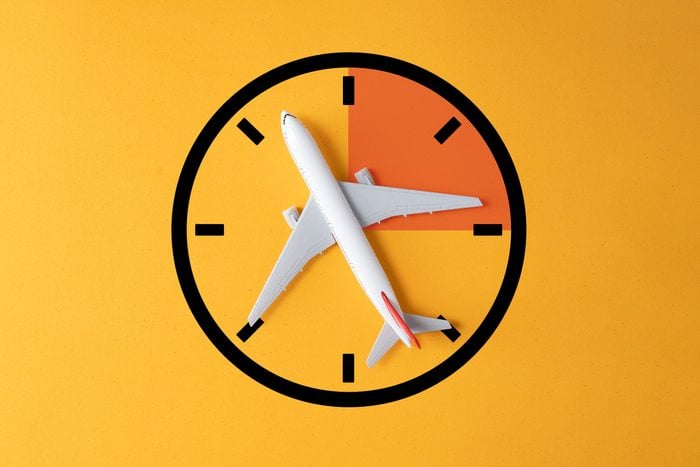 Some of the smarter celebrities may choose to book flights during off-peak times. This can help them avoid waiting in long lines, since airports are usually less busy at these times. Also, some airlines offer lower prices for flights outside of peak times, which makes them even more appealing to celebrities.
Overall, it's clear that famous actors can avoid long lines at airports in many different ways. From private jets to VIP lanes to off-peak flights, there are many ways for celebrities to make traveling easier and more enjoyable.
How Does VIP Terminal Service Work?
Actors generally use VIP Terminal service to evade such long lines. VIP Terminal Service is a special service that only gives passengers of certain airlines access to a private airport terminal. The service comes with a variety of perks, such as personalized check-in and baggage handling, separate security screening, and access to a lounge. Most of the time, passengers in first and business class get this service, but frequent flyers and members of airline loyalty programs may also be able to get it. When people arrive at the airport, they are met by a group of employees who walk them to the VIP terminal.
You can also opt for VIP meet and greet services where an employee will welcome you with a name sign and help you pass through the separate line to avoid long queues. For more information, check out Cancun CUN meet and greet services.
There, they will have a private place to check in and a staff member who is there just for them. The process of checking in is usually faster and more efficient than the standard check-in process, so passengers have plenty of time to get to their departure gate.
Once inside the VIP terminal, travelers will have access to a number of perks, such as separate security checkpoints and private lounge areas. There are comfortable seats, free snacks and drinks, and other amenities in the lounges. A spa, a business center, and other high-end services may also be available to passengers.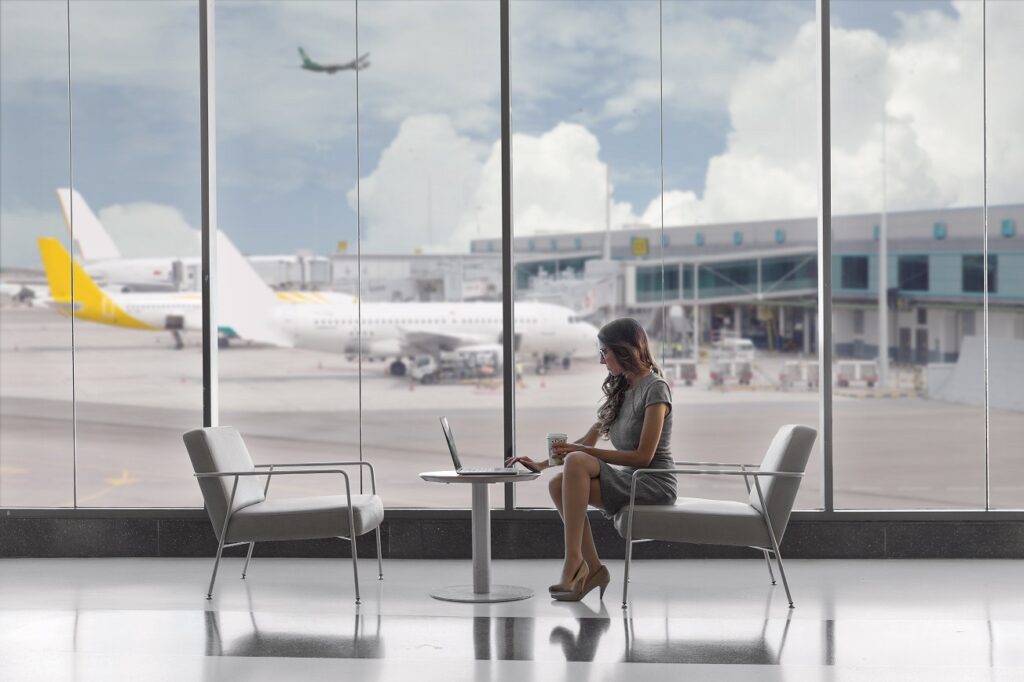 The VIP Terminal Service is a great way for passengers to have a more pleasant and stress-free trip. Passengers can have a smoother and more comfortable trip if they have access to a team of dedicated staff and a variety of amenities.
Which Airport Do Famous People Use The Most?
Airports are an important part of international travel, and celebrities who often have to travel around the world for work or pleasure need to be able to use the best airports. Even though there are a lot of airports in the world, there are some that celebrities use more than others because of the facilities they provide and the fact that the staff at these airports help celebrities travel with ease.
By far, the most popular airport for celebrities is Los Angeles International Airport (LAX), which is in a big city with lots of things to do. It also has some of the best services, like private lounges, luxury hotels, and limo services. It is also home to a number of high-end restaurants and stores, making it a great place for celebrities to relax before and after their flights.
John F. Kennedy International Airport (JFK) in New York is also popular with stars, but not as much as LAX. There are a lot of services and amenities at the airport, such as private jets, VIP lounges, and a service that brings luxury cars to you. It also has many restaurants and shops, making it a great place to spend time before or after a flight.
The London Heathrow Airport (LHR), which is one of the largest airports in Europe and has a lot of high-end services, is another airport that celebrities like to use. Heathrow has everything a celebrity needs to make their time there as comfortable as possible, from limousine services to private lounges.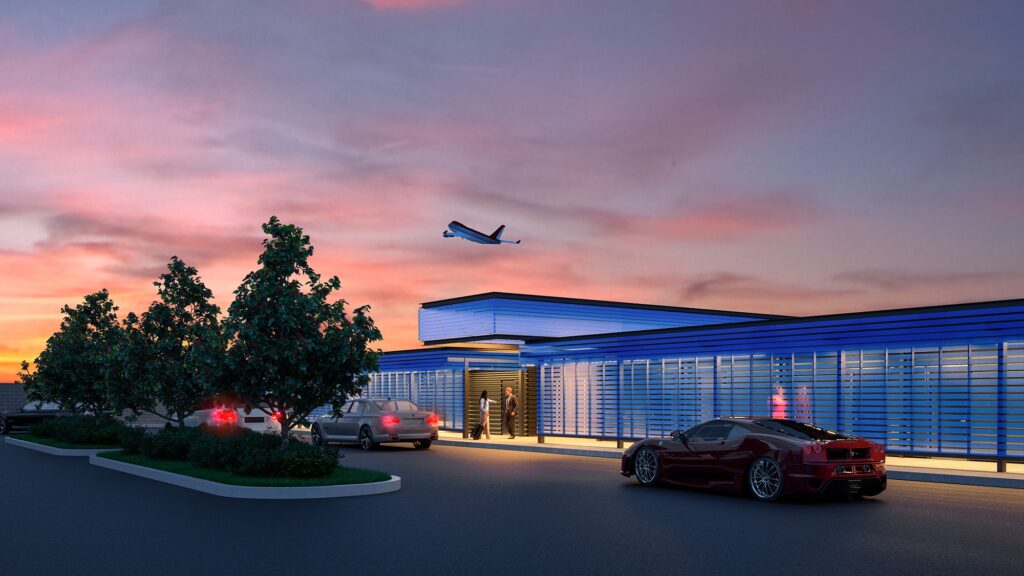 Last but not least, the Dubai International Airport (DXB) is a popular choice for celebrities because it has a lot of high-end services, such as private jets and VIP lounges. It also has some of the best places to shop and eat in the world. This makes it a great place for famous people to go to relax and unwind. When they travel, celebrities are sure to get the best services at any airport they choose. All of these airports are the best in terms of convenience, which is why the most famous people in the world choose to use them to avoid long queues.
Final Word
Famous actors employ numerous ways to avoid the long queues at the airport. Actors can use their private jets, priority lanes or book VIP terminal services. Rich and famous people around the world prefer to fly from big commercial airports, but with their own private jets. They pay thousands of dollars to use private terminals that are far away from traffic jams, long security lines, grumpy coach-class passengers, and paparazzi flashes.