Despite the wealth of products available these days, couples still toil over gift ideas for their partners. And the longer you've been with someone, the more difficult it is to find the person you love a gift they will love.
A common theme in households and relationships is for unwanted gifts become clutter. It seems as though gift-giving is something of an art. And art is not easy to master.
Scientists have also determined that couples in new relationships face a tricky prospect when it comes to buying gifts for their lovers. If you choose the wrong gift it can damage your relationship. The wrong gift says you have nothing in common.
The latest trend, and the standard for safe gift-buying, is to buy your lover an experience. Something they love to do or would love to do if they got the opportunity. Here are five gift ideas your lover will love.
Tank Driving
We know, tank driving is hardly the first gift idea that would naturally spring to mind. Did you even know tank driving was a thing? Well, now you do.
Tanksntrucks.com offers anybody aged 12 and above the opportunity to drive a range of military vehicles including a 15-ton Grenadier-Schützenpanzer armoured tank.
The off-road "Military Safari" is complete with sandpits, bunkers, grassland and wooded areas to navigate, making for a thrilling hour of unbridled fun. Drivers are put through a brief training session to get used to the controls – then you can let rip.
Drive A Sports Car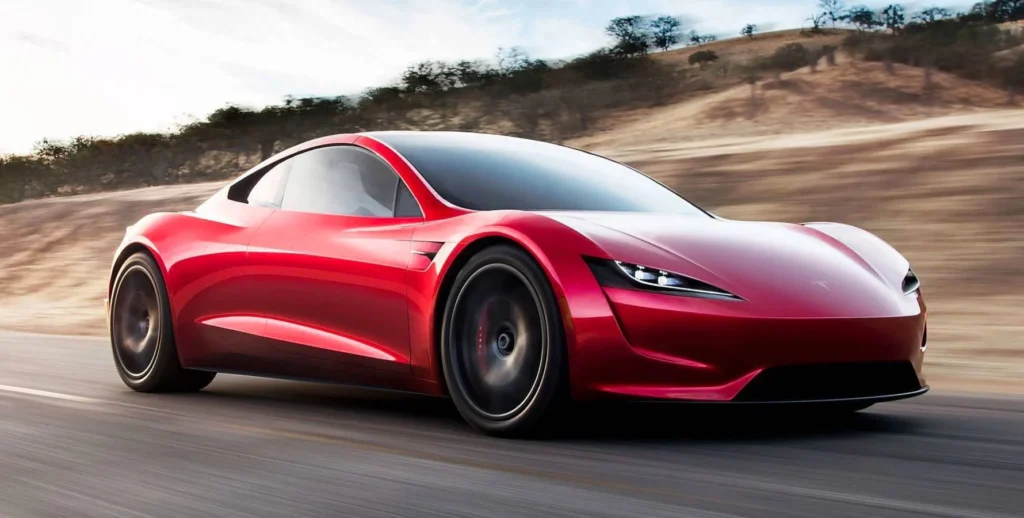 Anybody that can drive would not baulk at the opportunity to get behind the wheel of an exotic sports car like a Ferrari, Porsche or Lamborghini. What's more, you're given free rein to unleash the full force of the car's grunting horsepower on a real racetrack. There are no speed limits on a race track. (wink).
Stuntman Session
Being a film set is a romantic dream that most people have fantasized about. Well, you may not land a leading role, but you could get in on the action as a stuntman.
Spending a day with LA's Stunt Training Center gives you amazing insights into how the stunts you see in the movies are arranged and performed. And you even get the chance to perform some stunts first hand like crashing a car and being set on fire. It's all good fun.
Segway Rally
Segways are fun and addictive and something lovers can do together. All you need to do is find the right location to get the most from your tour. If your local city is not the most exciting place to explore on 2-wheels head to somewhere more exciting.
Rifle Combat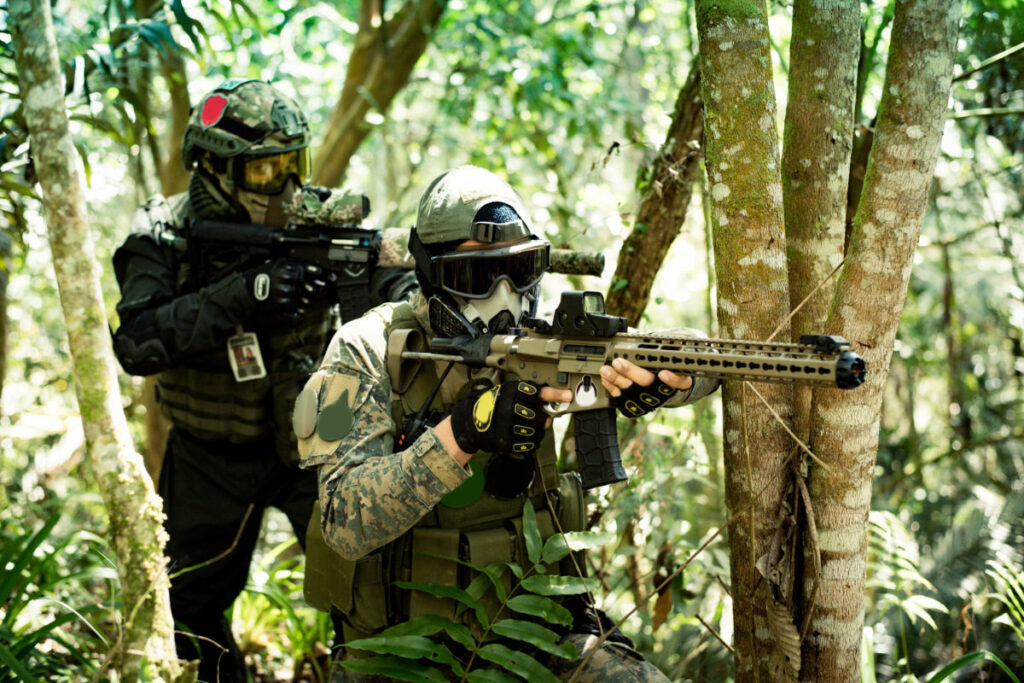 Talking about exciting, Rifle combat is the new paintballing. A number of Airsoft locations have been popping up in the last few years offering participants the opportunity to experience authentic military-style combat with real AEG M4 combat rifles and other military regalia.
The best organisers have a large group they split into two teams to roam a sectioned portion of the countryside shooting Airsoft pellets and throwing smoke bombs. It's a unique way to spend the weekend and makes for a brilliant gift for your lover.